December Special
Sign up for twelve months and get 3 months free.
Protect your inbox for less than 20 cents per day.
grMail™ is a next generation cloud-based email security platform with artificial intelligence capability, to discover any unprecedented email threats. The primary aim is to maximize client's business productivity and to minimize down time by using unified AI & human monitoring SOC and behavioral detection engines.

At the Forefront of Email Security
aidar™ is a proprietary artificial intelligence engine and adaptive infrastructure that harness data to extract hidden threats and gives your business a peace of mind from unprecedented threats.

Investigation and Reporting
We took extra step to remediate critical incidents for our clients. In addition, we also help our client in IT audit to ensure compliance.

Optimize Email Policy
An automated investigation system to help client to segregate false positive review by analyzing the legitimation of email characteristics.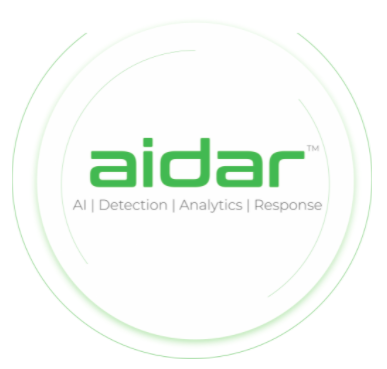 Big Data Platform Anomaly Analysis
Green Radar adaptive machine learning model that performs rigorous root cause analysis to discover any threats that may harm your business.

Comprehensive Threat Hunting
We extended our hunting mechanism through our in-house SOC IT expertise to discover and to identify any unknown and new threats.
Email Security Challenges
According to the Financial Services Monitor Worldwide, over 67% of security breaches involve phishing, compromise of business emails, and ransomware. Remote working and email communication surged in the face of the global pandemic. The impact to business disruption and financial loss are immense.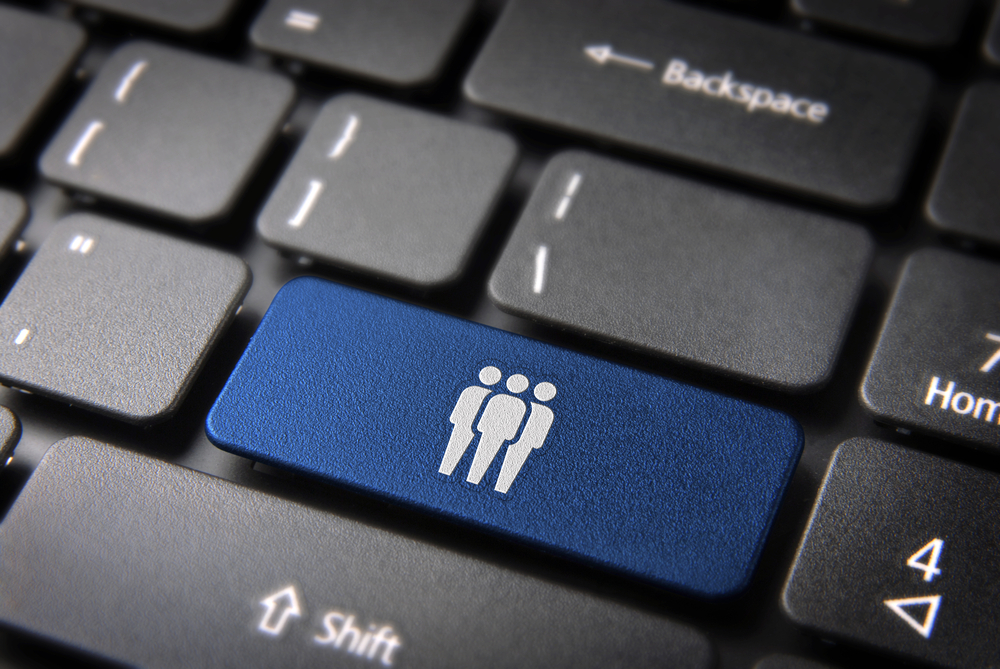 Insufficient IT resources and
technical expertise
Many organizations don't have the in-house resources or talents to maintain adequate cybersecurity, leaving their businesses at risk of attacks.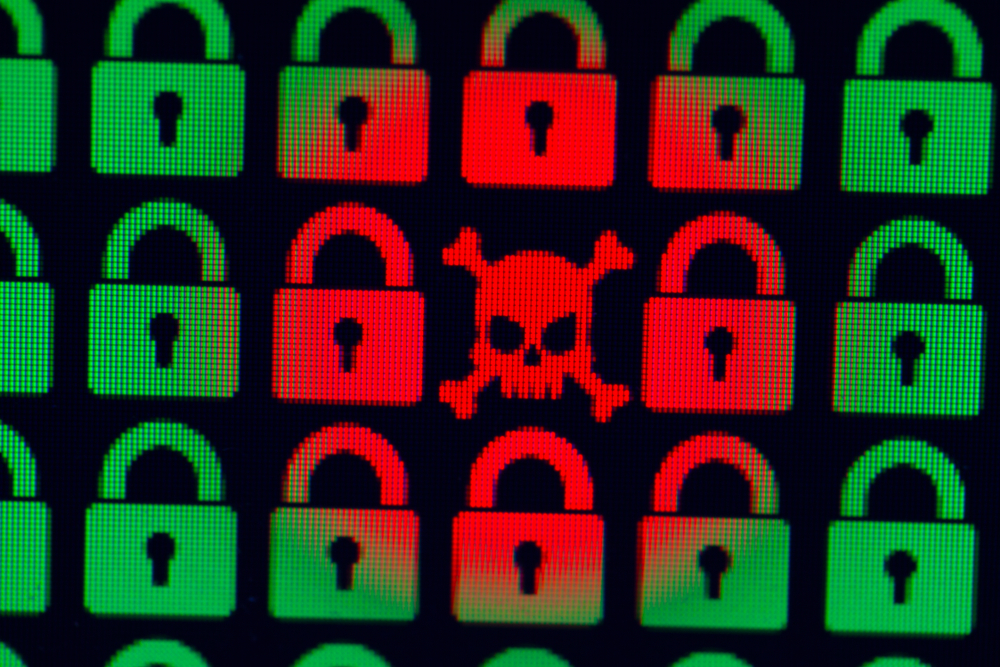 Prevailing solutions can't stop advanced email threats
Phishing attacks have become more sophisticated and challenging to detect, with attackers becoming more convincing in pretending to be trusted senders.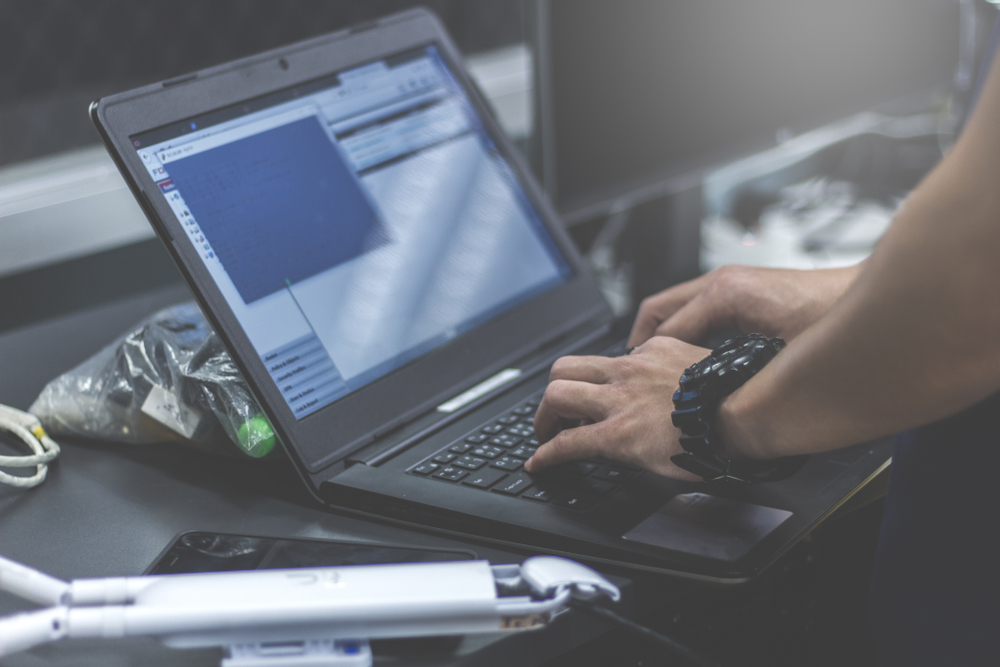 Prompt support when you
need it most
Most of the existing solutions rely on software to control or analyze email content, leaving the IT department with constant unknown threats and false positives emails to handle.
Resolving Your Challenges

Managed Detection and Response Set Up
by cybersecurity professionals who can take the strain off your IT department.

Dynamic Threat Detection using aidar™
Artificial intelligence engine and adaptive infrastructure (aidar) that harness data to extract unprecedented and hidden threats.

Local Time Zone and Language Support
Customer could easily connect with our IT professionals and resolve issues promptly.
grMail Professional
   Anti-Spam Protection
   Multiple Anti-Virus Protection
   Zero-Day Exploit Protection
   Machine Learning & AI Detection Engine
   Brand/User Impersonation Detection
   Proactive Threat Hunting
   On Demand Email Investigation
   Email Policy Optimization
   Credential Theft Protection
   Global and Local Threat Intelligence
   Full Compatibility with Microsoft 365 & Google
   Sandboxing Technology
   Advanced Phishing Link Isolation
   Drive-By Download Malware Protection